A little preview of my Valentine's day menu:
Home made bellinis and a large ramekin of
French onion soup
to start
Boiled
whole lobster
with
garlic herb lemon butter
and
baby potatoes
,
Vanilla cheese cake topped with fresh fruit
with
cinnamon blueberry and mango honey cayenne coulis
What's better than French onion soup? You just can't go wrong with a piece of buttery toast with amazing melted Gruyère on top of a rich broth with caramelized onions. I've made French onion soup once before and it was, well, forgettable. This time, I think I found a keeper on
Food Network
!
Let me start by saying that Swiss Gruyère is mofuggin expensive. You may be tempted to buy smoked Gruyère instead, but don't do it - it's just not gonna be the same. I also discovered that I LOVE Swiss Gruyère. If you're tight on cash and Gruyère just seems like a luxury, use mozzarella or buy a smaller piece of Gruyère and mix with some mozzarella - I did that when I was running out the second $15 piece of Gruyère... Emmenthal should work nicely too.
This recipe is pretty simple to follow. Just be sure not to burn the onions, or you'll ruin the whole thing.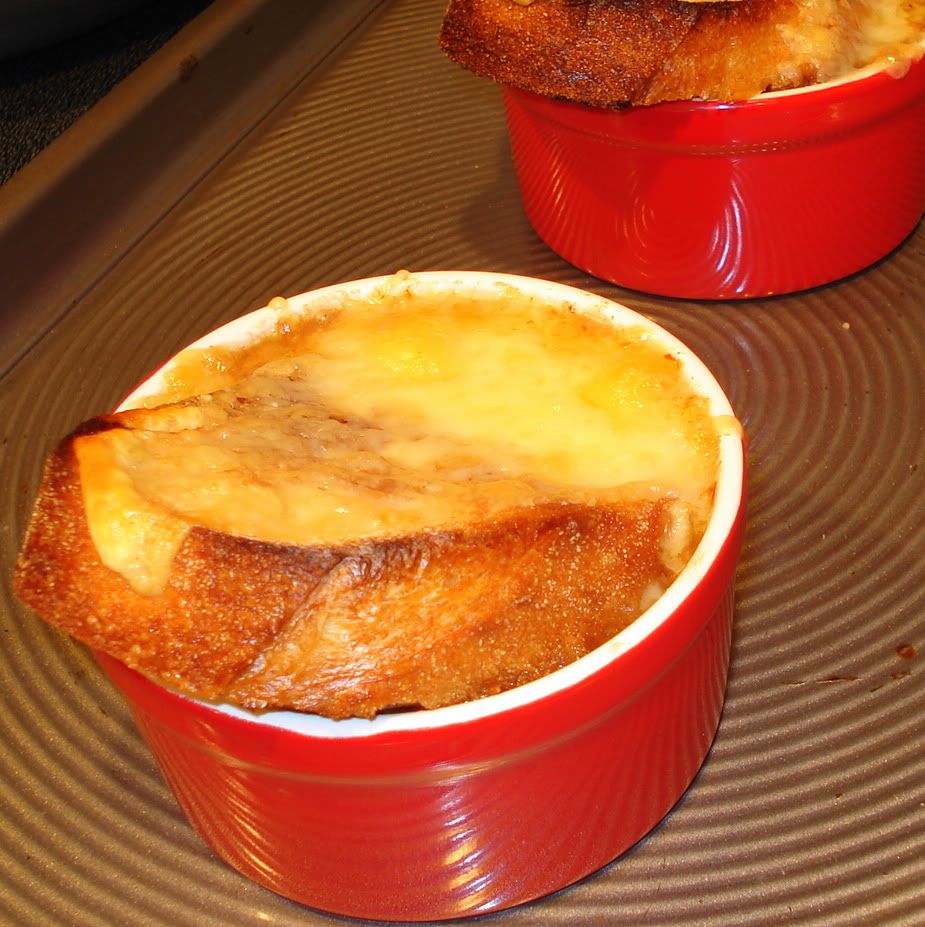 French Onion Soup
At LEAST 6 decent sized servings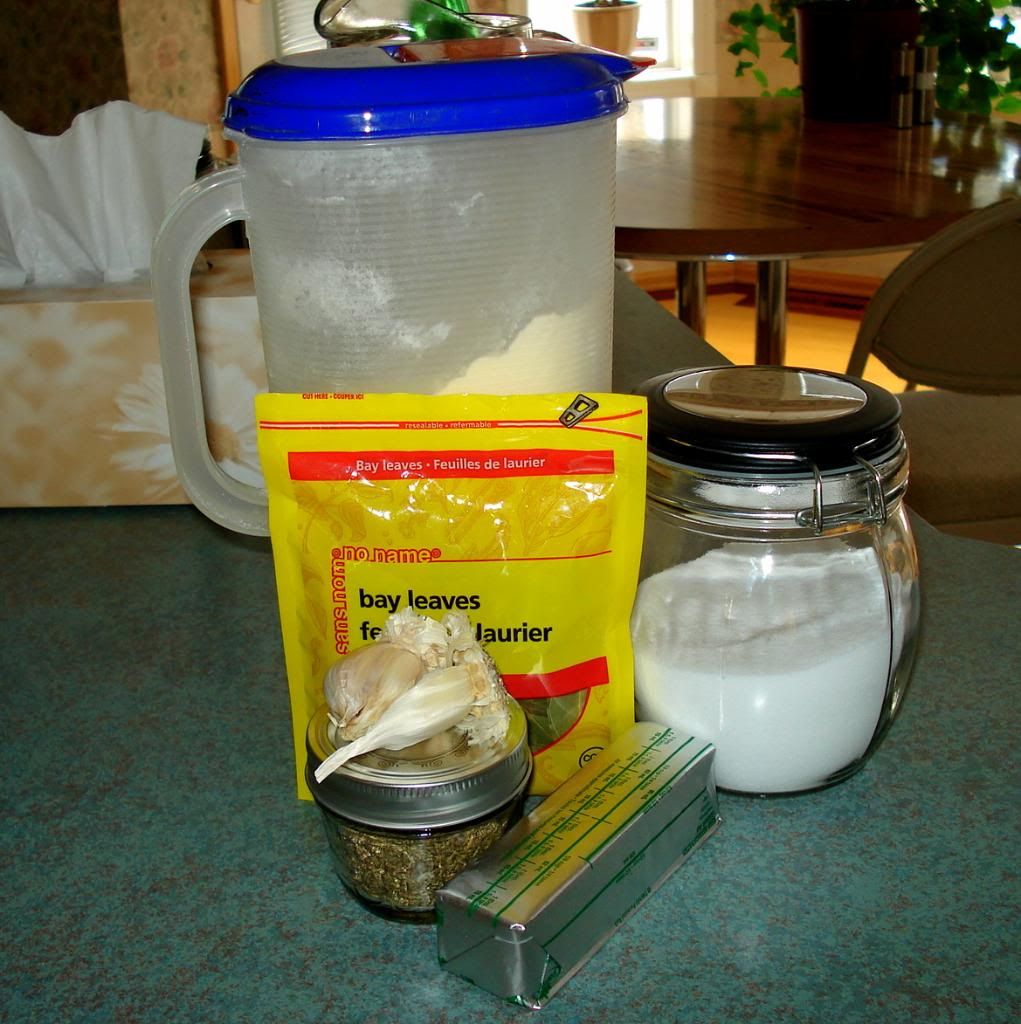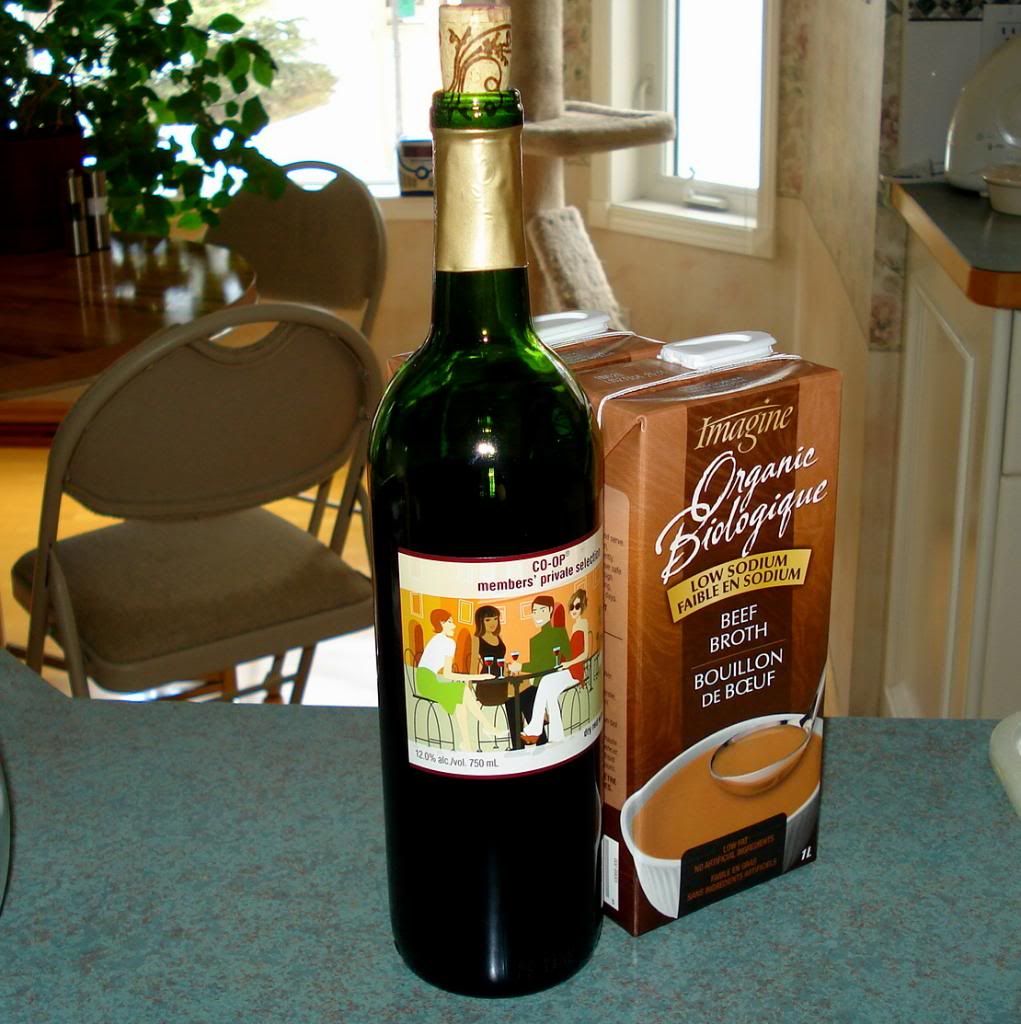 1/2 cup unsalted butter + more for bread (around 2 tbsp)
4 onions, sliced
2 garlic cloves, chopped
2 bay leaves
1 tbsp dried thyme
Kosher salt and freshly ground black pepper
1 cup red wine, about 1/2 bottle
3 heaping tablespoons all-purpose flour
2 quarts beef broth
1 baguette, sliced (I used a loaf of fresh white bread, regular sized - 1 thick slice per bowl)
1/2 pound grated Gruyère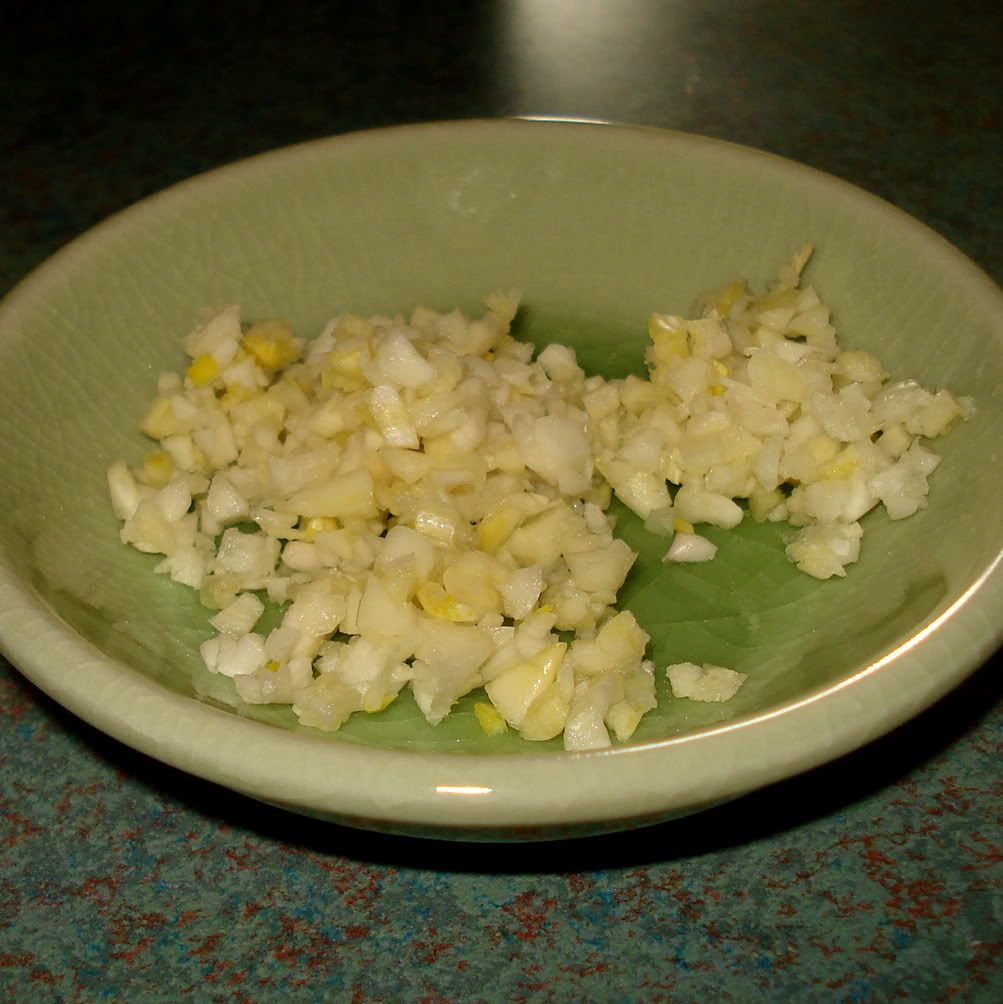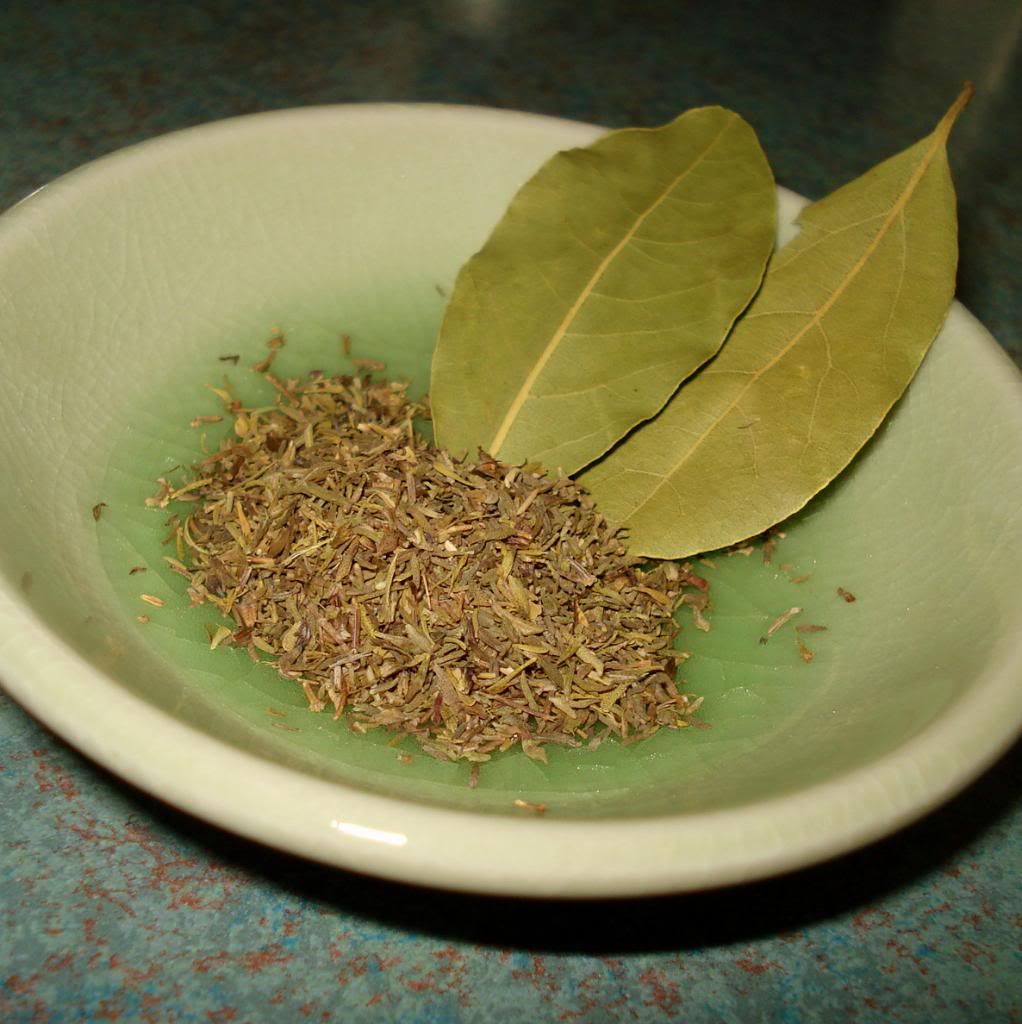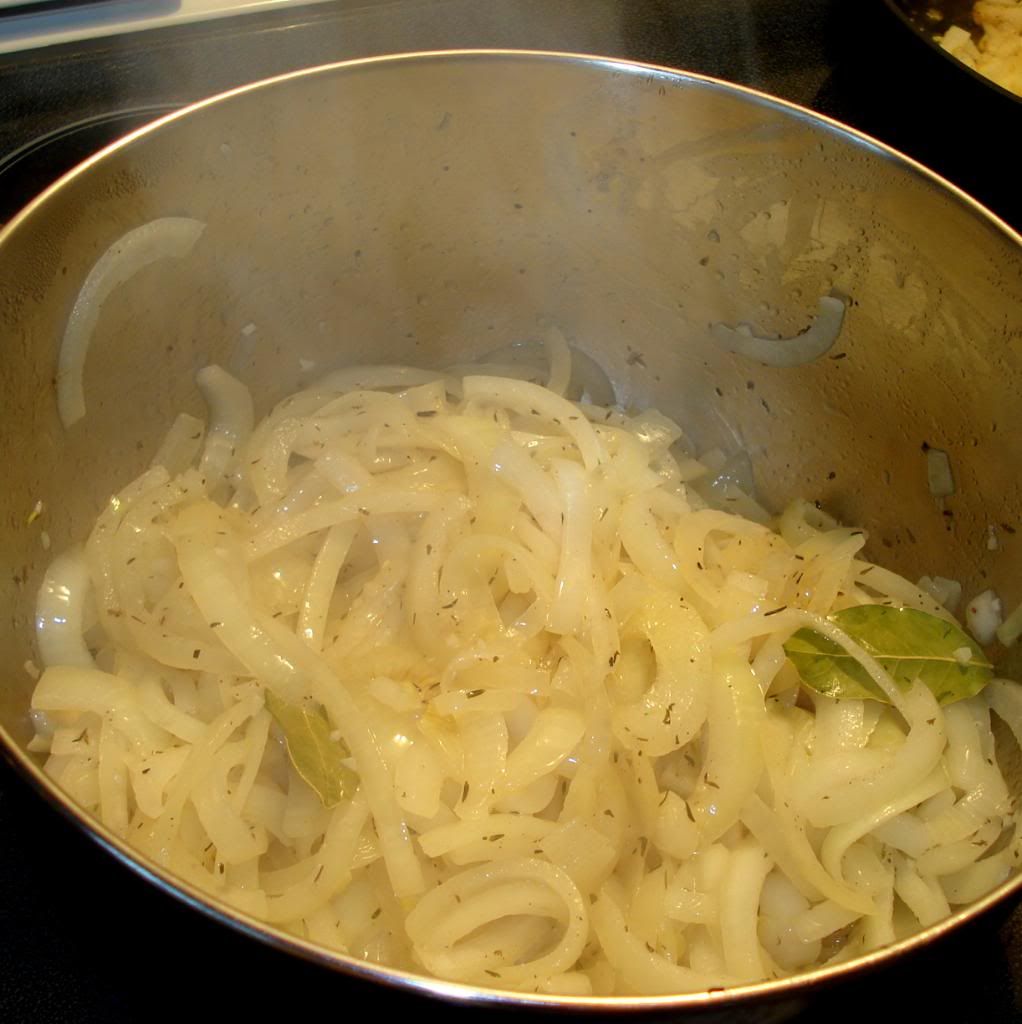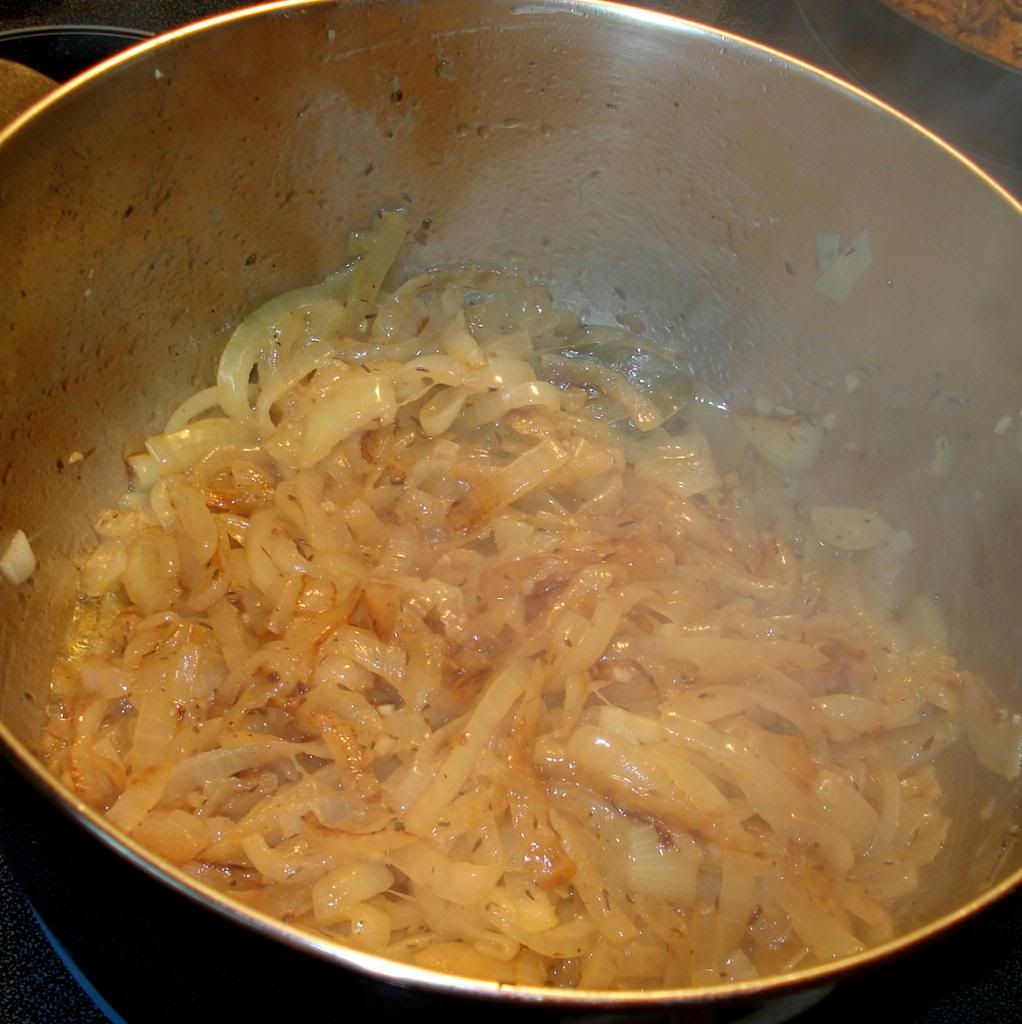 1. Melt the stick of butter in a large pot over medium heat. Add the onions, garlic, bay leaves, thyme, and salt and pepper and cook until the onions are very soft and caramelized, about 25 minutes.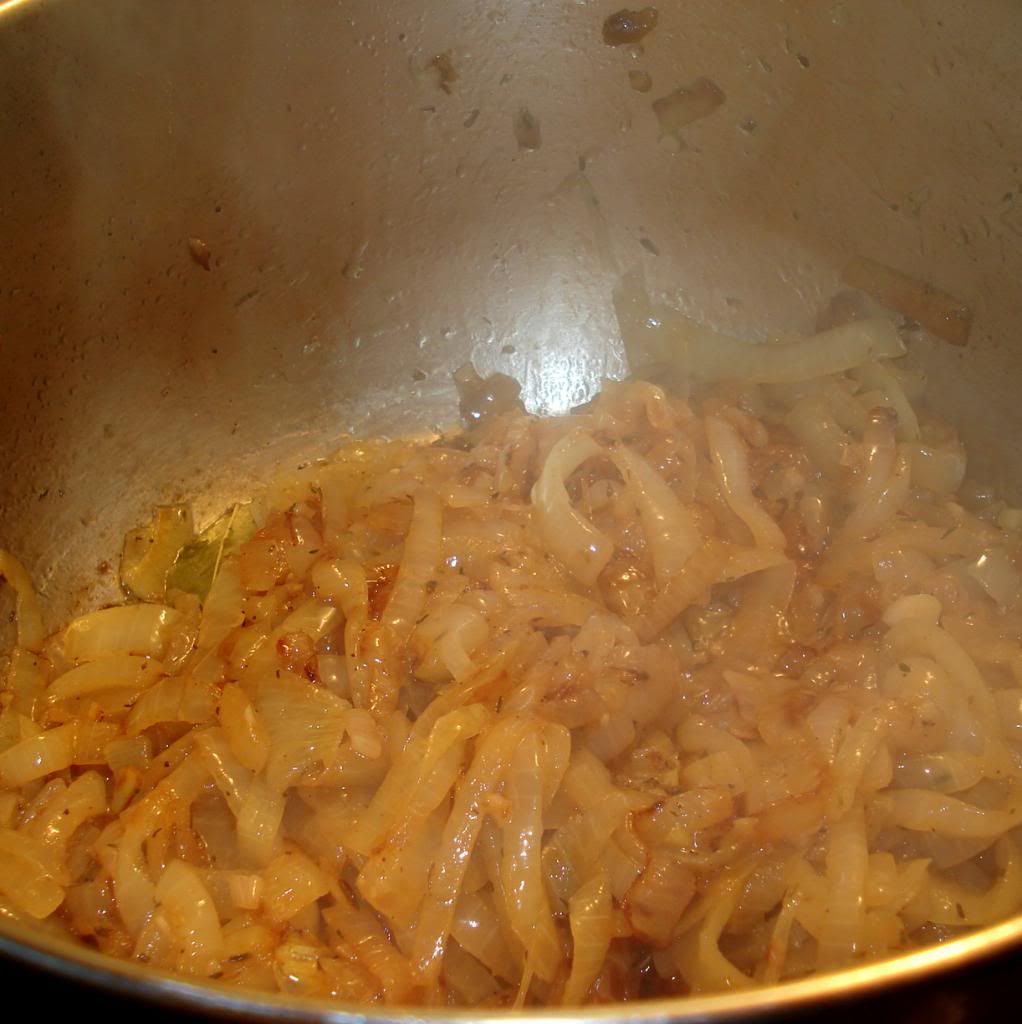 Add the wine, bring to a boil, reduce the heat and simmer until the wine has evaporated and the onions are dry, about 5 minutes. Discard the bay leaves. Dust the onions with the flour and give them a stir. Turn the heat down to medium low so the flour doesn't burn, and cook for 10 minutes to cook out the raw flour taste. Now add the beef broth, bring the soup back to a simmer, and cook for 10 minutes. Season, to taste, with salt and pepper.
2. When you're ready to eat, preheat the broiler. Heat a skillet over medium heat and melt 2 tbsp of unsalted butter and spread it around the skillet. Place two slices of bread over the butter and toast until lightly browned. Turn over and brown the other side (add more butter if needed!) Make sure the butter doesn't start burning up - if it is, turn down the heat.
3. Ladle the soup into ramekins, leaving some space for the bread and cheese. Sprinkle some cheese over the soup. Place a slice of the toasted bread into each ramekin as seen the picture - lean only one side into the soup (this way only half the bread gets soggy in the soup, and you're still left with a cheesy crunchy buttery toast. YUM). Sprinkle the rest of the cheese over the bread and all around. I placed a slice of cheese on the top half of each toast - hey, the more the better only applies to a few things, and cheese is one of them.
Notes:
The thing I love about this soup is that you can refrigerate the leftover soup, and toast the bread and grate the cheese whenever you're ready to eat again - it's a fresh delicious bowl every time. Really quick and easy. Also, this soup is VERY filling so smaller bowls are the way to go unless you want to make this your main meal. Serve the bowls on some plates in case of overflow!
The Verdict:
Nick enjoyed it. I had my best friend over for dinner, she doesn't come for dinner often since I just got into cooking recently, but she said something along the lines of "Omg this is awesome." I love positive reinforcement!
Have you ever made French onion soup? Tried it? Post comments down below! If you enjoyed post, show me some love by hitting the Like button up on top!
Take care,
Ksenia
Original Recipe:
Food Network - French Onion Soup
Back to top