You gotta indulge once in a while. Nick and I went to the mall and bought a bunch of cupcakes. I was hoping they'd be as good as Crave. And they were.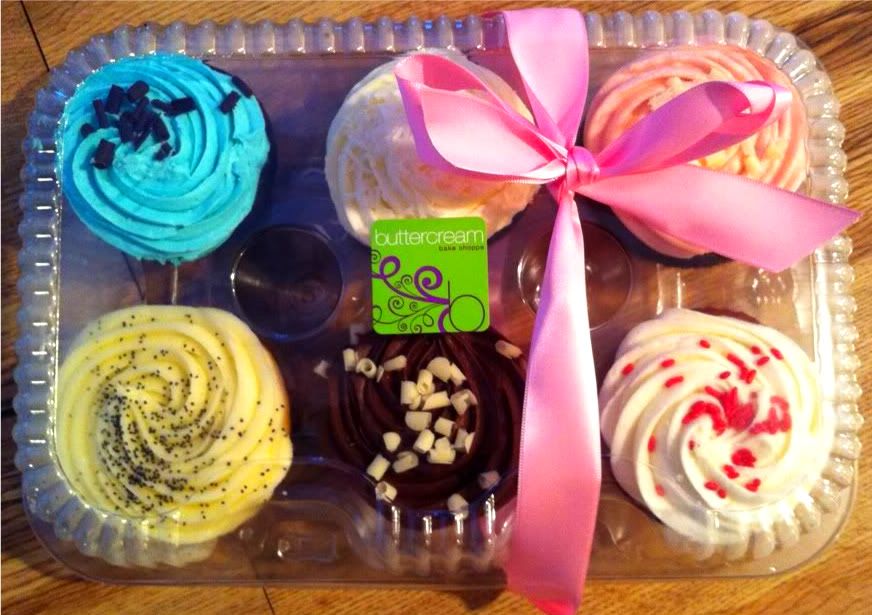 There were six and they were $15.95 - pretty pricy but worth it. I believe in spending a few extra bucks for quality - nobody likes a cheapskate. All the cupcakes were delicious. The icing was sweet - the cupcake wasn't. Perfect balance.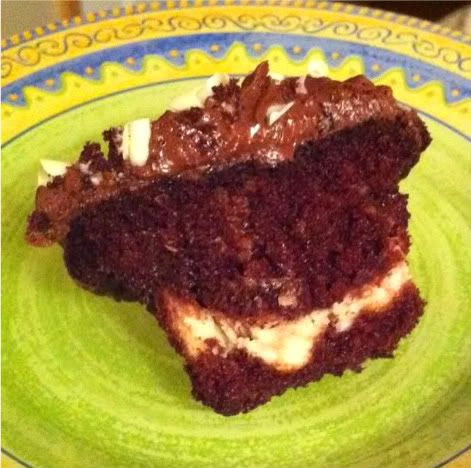 1. Koo Koo
- I really wish there was more coconut on top of that.
2. Cheesecake
- For some reason, I can't find this one on their website. Probably liked this one the least. Didn't taste like cheesecake very much. Meh.
3. Southern Red velvet
- It's red. Cream cheese icing.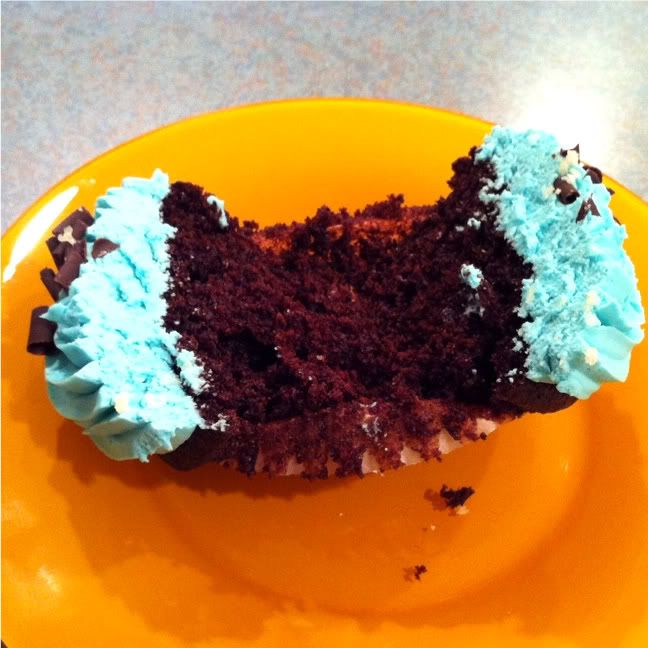 4. Dreamy Blue
- I don't know what flavor this was supposed to be. It was alright...
5. Lemon Poppy
- My favorite!! What a great combo of flavors. The icing was a little tart - excellent. Some lemony goup inside - yum!
6. Neapolitan
- Very nice! I liked the icing a lot. It was strawberry flavored.
I with there were more than just vanilla and chocolate cupcakes. Needs more variety. I'd definitely get these again. I liked how their bags were see-through. What a nice way to advertise.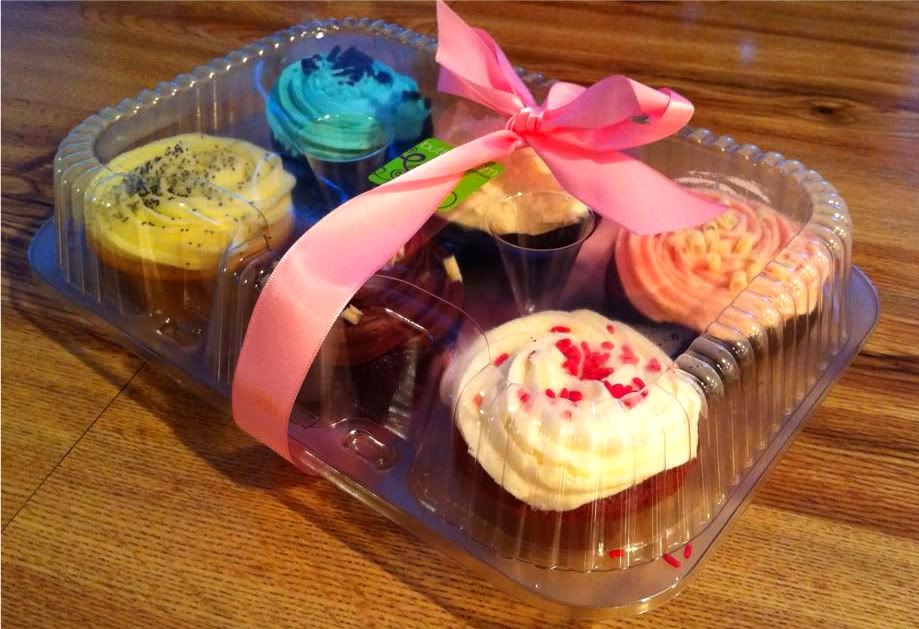 Check them out - they have 56 flavors on their website!
Buttercream Bake Shoppe
Take care,
Ksenia
Back to top