Hello everybody! Welcome to my first blog ever. Cooking has become
my passion
within the past year, and there's nothing like sharing your passion with the world. There's gonna be some pictures, some
quick
stories, some ingredients... All the good stuff that comes with making food that my dear boyfriend ends up having to eat.
Check out the other tabs for more random stuff!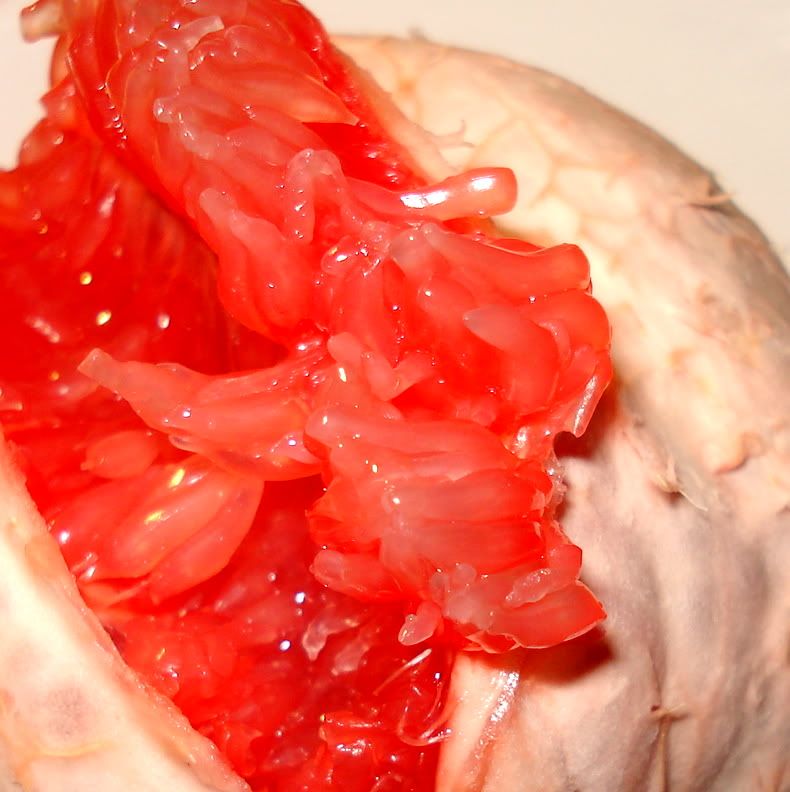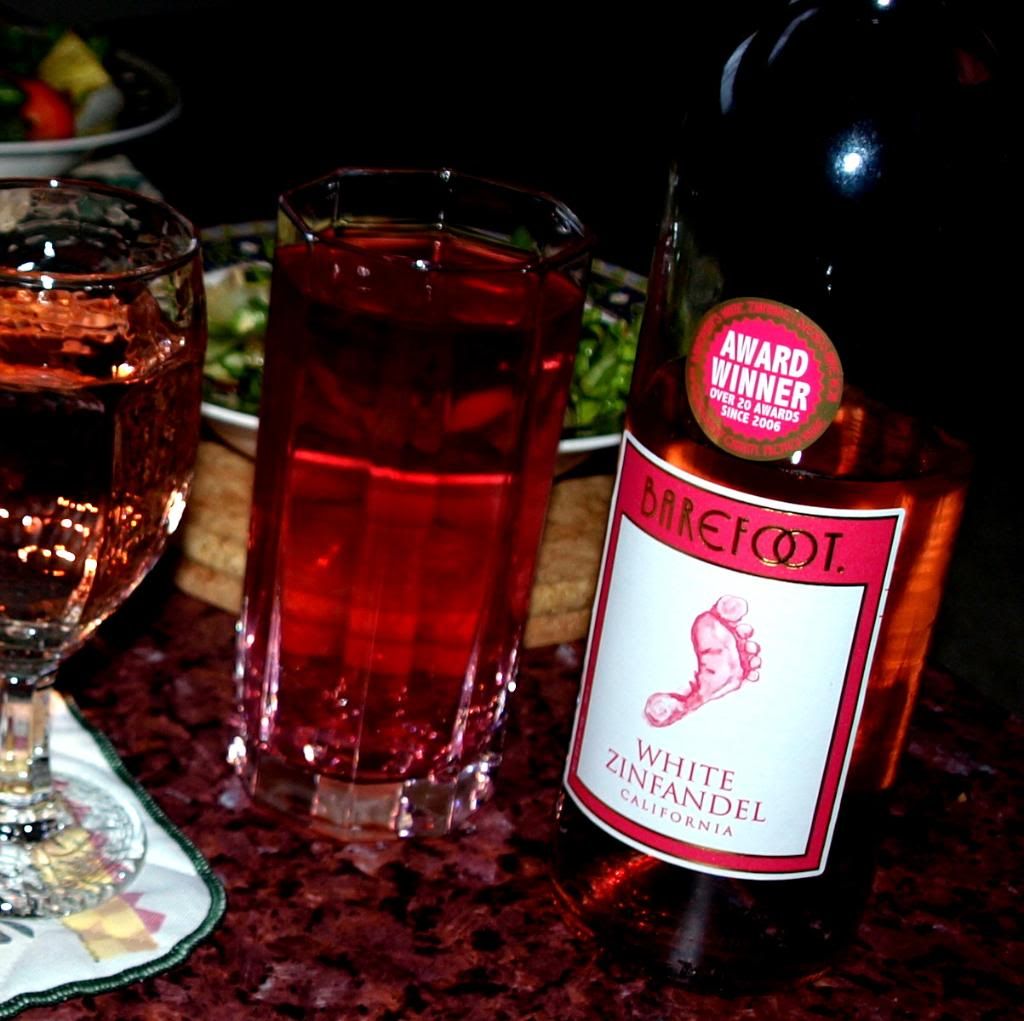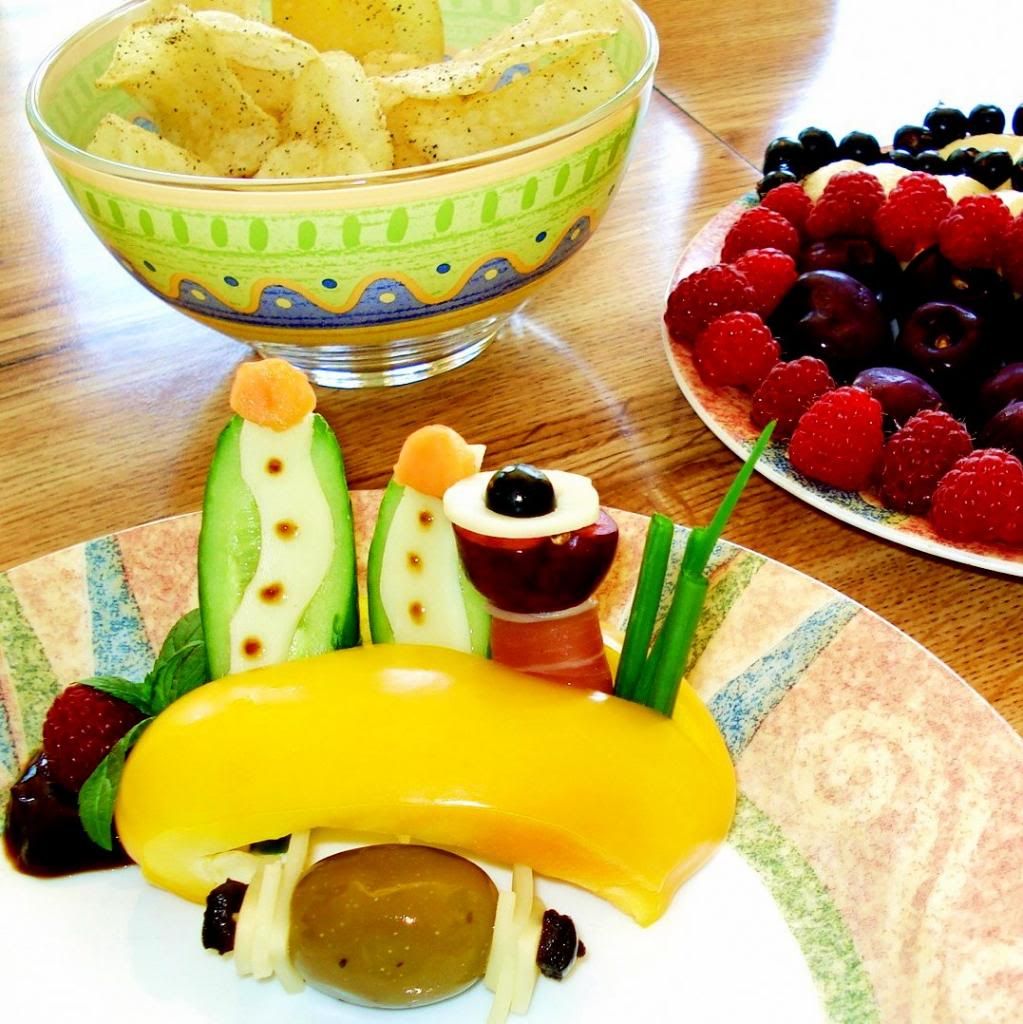 I enjoy drinking wine and trying to find the best recipes to create my boyfriend's and my favorite foods from scratch. Join me on my quest!
Happy Holidays!
Ksenia